It's expensive saving unwanted or neglected Great Danes, and our adoption fees only cover some of our expenses. We rely heavily on the kind, generous donations from supporters like you, both financially through donations or items from our wish list below, or physically through getting involved with the rescue and numerous volunteer efforts.
Please contact us to contribute items from our wish list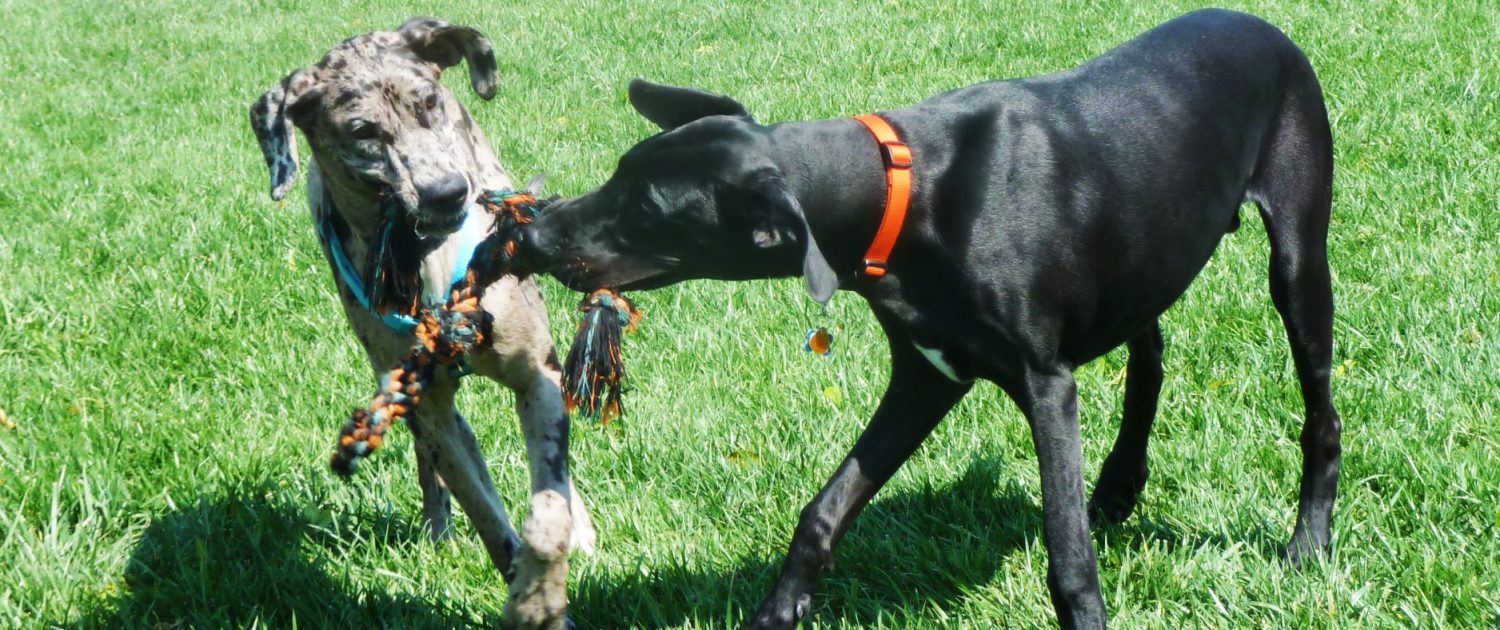 BY THE NUMBERS:
Below are some average costs associated our rescue faces each time we accept an individual surrendered Great Dane.
$5 – Bag of treats for a deserving Great Dane
$10 – Toy; sometimes their first one ever
$25 – Month's supply of heartworm/flea treatment
$50 – 35 lb. bag of dog food (about a one-month's supply)
$100 – Complete set of shots
$250 – Spay or neuter
$500 – Partially pays for heartworm treatment
WISH LIST ITEMS:
XL dog beds
XXL dog crates (54″ preferred), metal or plastic
Elevated feeders and water bowls
XL collars
Nail clippers and grooming supplies
High quality dry dog food and treats