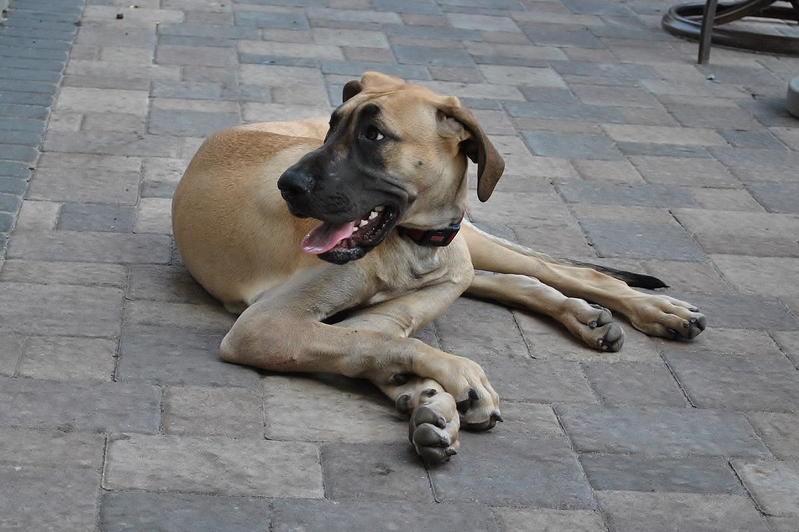 Our online forms are being updated to accommodate a change in our website hosting and are currently unavailable. In the meantime please use the form below or call 317-759-3647 if you require assistance. We are working to repair these forms and we apologize for any inconvenience this may cause you.
To begin the adoption process, please  click here to download the Adoption Application.
After filling out the MS Word version, save it with a meaningful name (for example: Adoption Application – John Doe), and then email it to [email protected].
Please use the GIVE tab to submit the $25 application processing fee via credit card or PayPal. Application fees can also be mailed to: P.O. Box 20125, Indianapolis, IN, 46220.
Applications will not be processed until the application and the application fee have both been received. Application fees are non-refundable.
Please notify your personal references that we will be calling. And, please contact your veterinarian's office to give permission for them to release your pets' medical information to our rescue representative when they call. This all ensures that the application process moves along quickly and smoothly.
Processing time can take 2-4 weeks. As we are a 100%  volunteer-operated organization, and each member of FFGDR maintains a full-time job as well a family, your patience is greatly appreciated. We sincerely try to do our best to not only process applications in a timely manner, but also to keep applicants up-to-date as to where they are in the process. Repeated phone calls and emails about the status of your application will only delay the processing time.