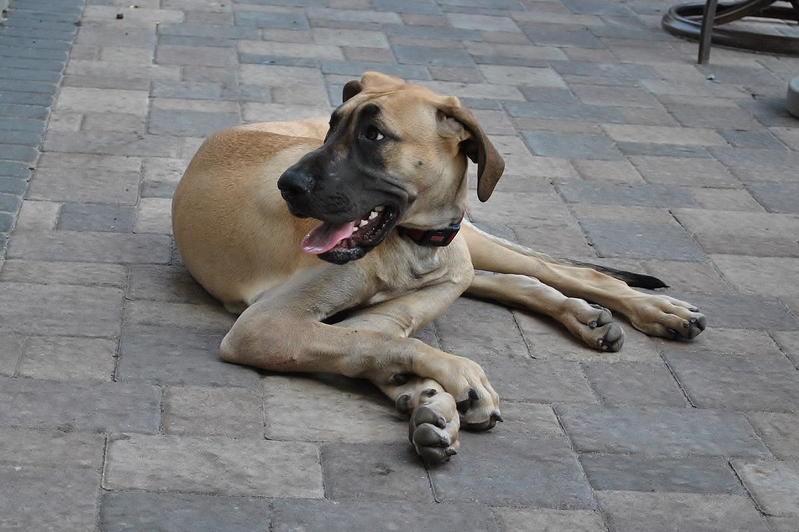 ATTENTION: We need foster homes! Please consider opening your home to a Dane in need.  If you want to help out, please, please fill out a volunteer application today!
We are whole-heartedly dedicated to helping surrendered dogs find their forever homes. We are an organization shaped, and directed, by our driven base of volunteers.
From managing and executing integrated fundraising campaigns, to transporting a Great Dane across state lines, everything our rescue achieves is accomplished through the generous efforts of our volunteers.
WHAT TO EXPECT WHEN YOU VOLUNTEER:
Enhance the lives of innocent animals in need
Meet a diverse group of people (who love Great Danes, of course!)
Help a loving home find the perfect addition to their family
Uncover new skills – hospitality, sales, writing and more
Form life-long relationships with like-minded, passionate members of your community
Educate the public on the important of rescue, and general Great Dane standards/behaviors
Joining the rescue and making a difference in the life of a Great Dane is easy. Whether you're interested in managing events, brainstorming fundraisers, writing grants, or brining a foster into your home, we are always accepting, and empowering, the heart of our rescue:  volunteers.
A FEW WAYS TO VOLUNTEER:
Transports – get a Great Dane from point A to point B
Events – manage shows, interact with the crow, sell merchandise, and have fun
Home Checks – ensure a potential foster or adopting home is a great fit
Fundraising – identify and organize promotions/benefits; be creative
Foster – prepare a Great Dane for their forever home by first welcoming them into yours
Mentor – shape the future of the rescue, one new volunteer at a time
Administrative Support – organize and process calls, emails, letters, applications, and more
APPLY TO BECOME A VOLUNTEER:
To begin the volunteer process, please complete the volunteer application below, OR click HERE to download the Volunteer Application.
If you choose to fill out the online form, the application will be automatically sent to FFGDR, and you may also print a copy for yourself.
If you choose to fill out a downloaded copy, complete the application, save it with a meaningful name (for example: Volunteer Application – John Doe), and then email it to [email protected].
NOTE:  VOLUNTEERS MUST HAVE THEIR DOG ON MONTHLY HEARTWORM PREVENTATIVE