Relinquishing a pet is never easy. Whether you're in a tough economic situation, forced to move, or your current Great Dane is not properly integrating with your family, at FFGDR, we're willing to work with you to accept them into our foster program.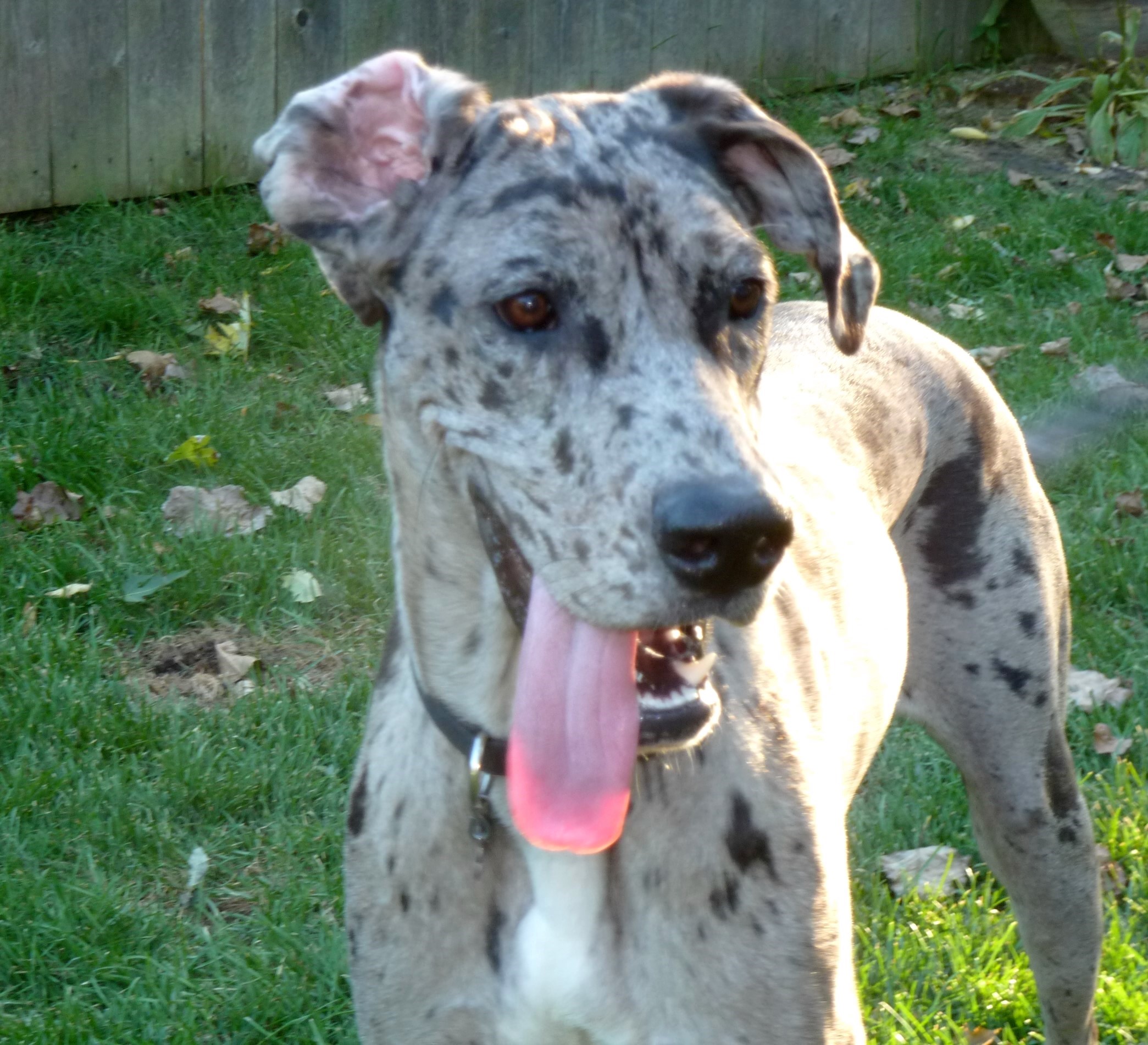 FFGDR accepts pure-bred Great Danes from any source (shelters, owners, breeders). If space permits, we will consider Great Dane mixes. If you have a Great Dane you need to release, please familiarize yourself with process prior to completing the application.
After you fill out the application and your dog is accepted into your foster program, they immediately enter into the foster home where they will remain until they are adopted out to their forever home. Our foster volunteers are directed by strict guidelines and schedules to ensure their foster dogs are medically up-to-date, emotionally stable, and physically sound before being matched with their new forever family. One thing we try to guarantee, for the sake of the dogs, is that their new foster home is the last stop to finding their forever family.