ATTENTION: FOSTER HOMES NEEDED!!!
We can only help Danes if we have foster homes available when surrenders come in. If you want to help out, please, please fill out a foster application today! Open your heart and home to a Dane in need.
Fostering is the ultimate commitment. When you foster with FFGDR, you're opening your home, and your heart, to a dog that might need training, medical care, love, or just simply a quick layover to finding their forever family.
Our foster program provides surrendered dogs with a loving home that can tend to their medical needs while evaluating their temperament and behaviors. This allows us to make knowledgeable matches with adopters based on each dog's specific needs.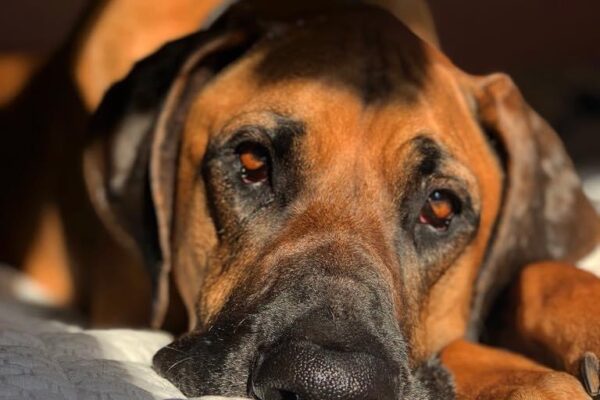 The length of time a dog is in foster care varies based on the dog's medical and behavioral needs. A foster home must be able to make the commitment to see each of their foster dogs through their care regardless of the length of time in which we get to make an impact in their lives.
Fostering is not a "fast track" to adoption. If you foster a dog with the intention of bypassing our standard adoption process, you will find that this is not permissible. Foster homes must go through the same process and meet the same criteria as our adopters.
THINGS TO CONSIDER WHEN FOSTERING:
Daily care of the foster Great Dane (exercise, medicating, feeding, grooming, basic obedience commands).
A fenced yard is preferred, but not necessary.
Being employed full-time or part-time still provides a quality environment for the dog.
We cover all medical costs – things like toys and quality food are your responsibility.
Be prepared to reinforce basic obedience commands (sit, stay, no jumping, potty training, and basic canine socialization).
You'll become attached – but know that your foster dog's next home will love them just as much as you; forever.
APPLY TO BECOME A FOSTER:
To volunteer with FFGDR, please complete the following Volunteer Application Web Form. You cannot save your work and come back later, so you must have all information ready or available while submitting your application. Please review the questions and requirements prior to completing the web form. Once you have completed all pages of the web form, click Submit Application.
Or, click HERE to complete the application, save it with a meaningful name (for example: Foster Application – John Doe), and then email it to [email protected].
NOTE:  VOLUNTEERS MUST HAVE THEIR DOG ON MONTHLY HEARTWORM PREVENTATIVE